Treatment with Enuresis alarm.
How does it work?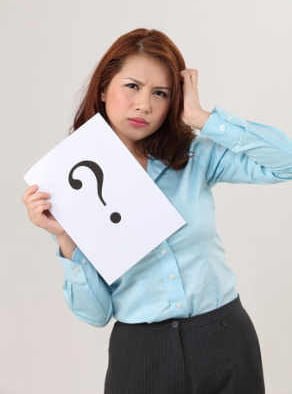 Much improved !
In 1907 Pfaundler has invented the first alarm device for the treatment of nocturnal enuresis.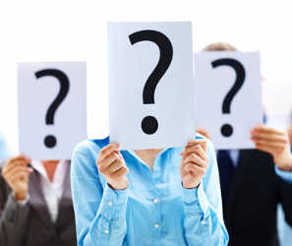 I'm afraid my child will be traumatized by the alarm.
Traumatized?  Most definitely not.
Not more than any normal alarm clock.
I'm not going to tell you that it's pleasant, but being woken up by an alarm during the night, in the morning or during a nap is never pleasant regardless of how old you are.
But it's certainly not 'traumatic'.
Treatment with an enuresis alarm is the best way to condition the subconscious.
It is precisely the slight unpleasantness of the alarm and being woken up, which will train the subconscious mind to react and wake the child up before the alarm even goes off.
Think about it!   You set the alarm to wake you up at 7:00 AM and what happens?   Your subconscious wakes you up 5 minutes early.
It's the same for your child, except that he must learn to wake up to the bladder's signal.
Don't worry, the Night Guard Alarm has much sounds to offer.  Somes are very soft and others are more agressive, so you will find the good one for your child.
Always start treatment at the lowest setting and adjust it yourself over the following days depending on how deeply your child sleeps.
This is precisely why it is very important to choose an alarm that allows for the maximum amount of adjustments in order to adapt to your child's needs.
(Topic: Treatment with enuresis alarm.)
If I get up at night, do I take this opportunity to also wake up my child?
Never!   
From the moment you start the treatment; the child must either wake up on his own, or be woken by the alarm.
View it as an exercise; you wouldn't deprive your child of important exercises would you?
Well, it's the same every time he wets the bed and is awoken by the alarm.
It's an exercise, and each time, his sphincter contracts which is exactly what is needed.
In summary, if you get up during the night, go to the bathroom but let your child sleep.
(Topic: Treatment with enuresis alarm.)
What happens if my child doesn't wake up?
In the past, when we've used alarms that don't vibrate and it sometimes wasn't enough to wake certain children.
In this respect the Night Guard System really is superior.
However, it is always possible that your child is more difficult to wake than average. 
Don't worry, it may take a few extra days but we'll get there.
Besides, this is where the personalized advice and support really come into play.
We will work with you to make all the necessary adjustments so that your child wakes up and his bladder contracts.
Note, however, that at the beginning of treatment, the alarm clock will not guarantee that your child actually gets out of bed and goes to the bathroom.
In the initial stages of treatment, the alarm clock ensures that the child has heard the alarm, had an automatic bladder contraction and stopped peeing.
There will be gradual progression, the child's sphincter will strengthen day by day, waking up will becoming easier and the desired reflex will develop.
(Topic: Treatment with enuresis alarm.)
Unleash your family's daily influence of enuresis.
Take action today and get rid of this problem.
This article " Treatment with enuresis alarm. How does it work? " has been written and published by Enureflex Clinic