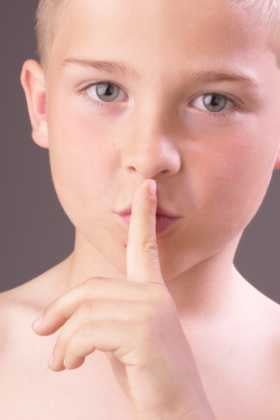 The information you are providing when ordering from Enureflex Clinic are only used to identify you and to enable us to contact you when necessary in relation with nocturnal enuresis "bedwetting". They are essential to us to manage the service and customer support during the treatment.
Those informations are not used for any purpose other than Enuresis treatment and are not provided to third parties.
No commercial use is made of all data collected by Enureflex Clinic.
For any question, comment or request for clarification on our privacy policy, please contact us.
Kind regards !
Enureflex Clinic
Phone Number: 1-866-562-6317
Send your request by email using the Enureflex Contact page.