Copyright and Reproduction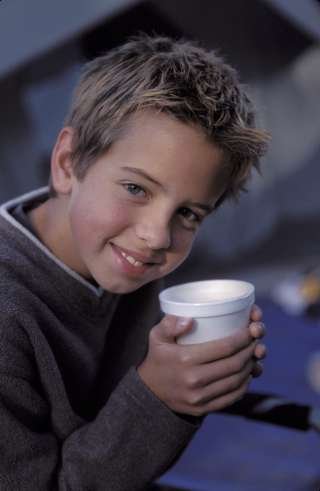 Copyright and Reproduction
© 2004 – Enureflex Clinic, All right reserved.
It is allowed to make links to pages and resources available on this site.
It is permitted to view, print and communicate for information purposes only and not commercial uses, any part of this site provided that no changes are made and that the origin of the content, using the words "Source: http:// www.enureflex.com, is indicated.
It is not allowed to reproduce and disseminate the contents Enureflex.com on any website
Any other use, in bulk or not, of this website is prohibited and requires the prior written consent of Enureflex Clinic.
All rights associated with the graphic and multimedia material found on this web site, including photographs, illustrations and images belong to Enureflex Clinic or owners of copyright rights in question. Any use, reproduction or print all or part of this material is prohibited, regardless of the nature of the use, and requires the prior written consent of the copyright owner.
Authorizations related Inquiries:
Enureflex Clinic
Phone Number: 1-866-562-6317
Send your request by email using the Enureflex Contact page.
________________________________