Enureflex Clinic
Contact
1-866-562-6317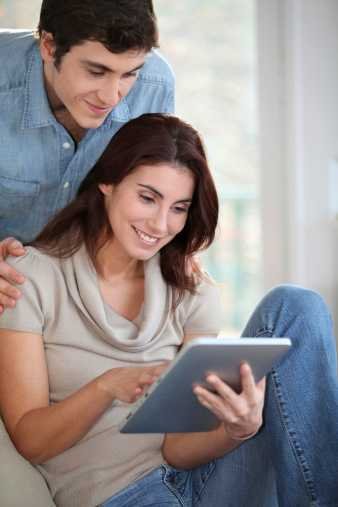 For any questions or comments, do not hesitate to contact us either by:
Phone: 1-866-562-6317 (toll free)
Contact form below.
Enureflex Clinic
4276 Marcheterre St
Ascot Corner   Qc    Canada
J0B 1A0
Talk with an Advisor about your personal situation.
Do you and your child (your family) deal with this problem (enuresis/bedwetting) in a specific/unique way?
We invite you to use the contact form below or contact us directly to discuss your personal situation with an Enureflex advisor.  We can help you.