Sources and references
about Enuresis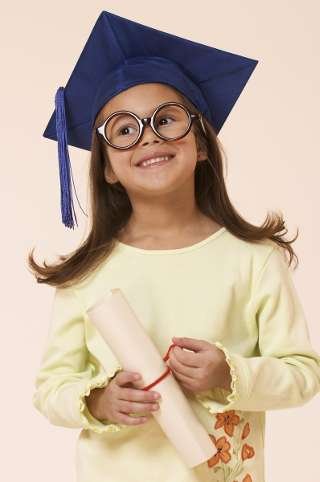 Sources and references about Enuresis "Bedwetting"
Several medical trusted sources such as "The Canadian Paediatric Society," first recommends a non-drug treatment based on the the use of an alarm system.
This type of treatment is today the most effective and least expensive one.
Excerpt:
* In 1907, Pfaundler invented the first alarm device for the bedwetting cure. Since then, studies have demonstrated the benefits of………………….
* Use of an alarm system in the treatment of Enuresis is the most effective treatment, ….
* The treatment of primary nocturnal enuresis should aim to minimize the emotional impact on the child. ……
SOURCE – Excerpt from: The management of primary nocturnal enuresis.
Community Paediatrics Committee, Canadian Paediatric Society
Paediatrics & Child Health 2005;10(10): 616-620
Reference Number : CP05-02