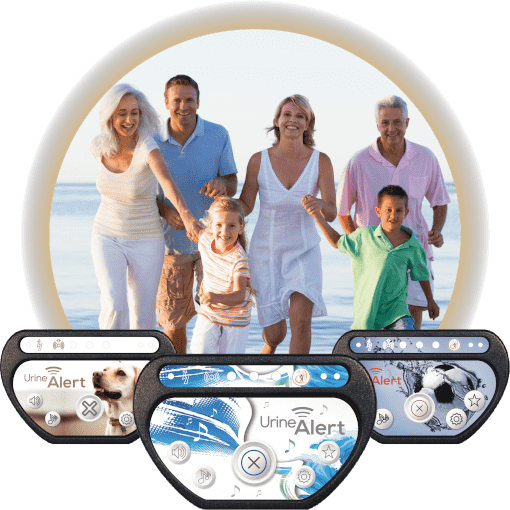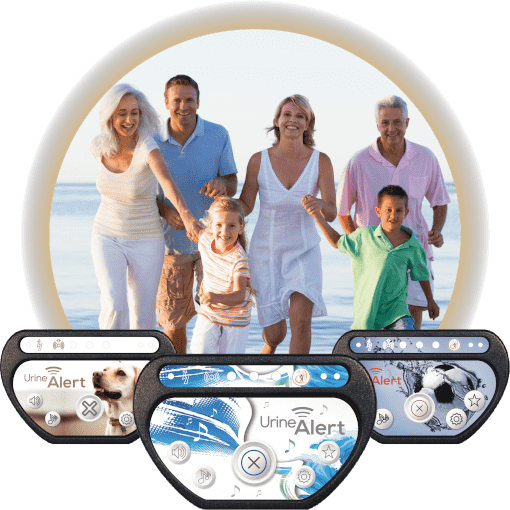 5 ways to use Urine-Alert
– Moisture-associated dermatitis – Bed sores
– Support for caregivers (family and professional)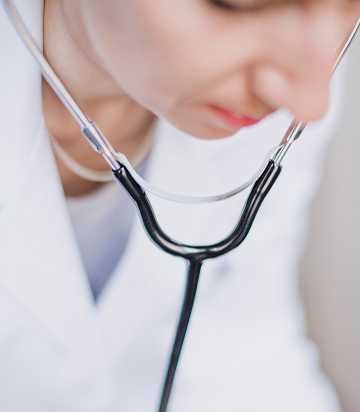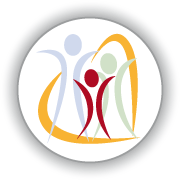 Urine-Alert
can help you?
5 ways to use your device.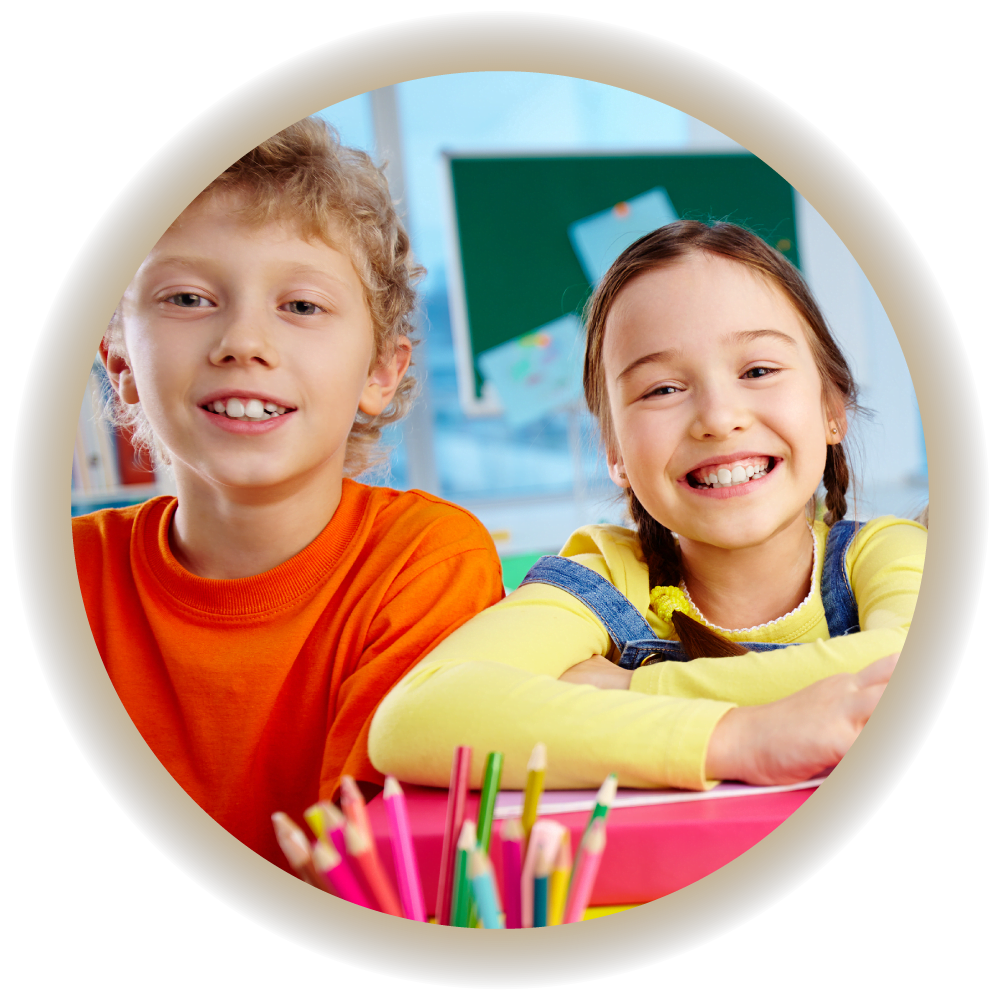 Children and Teenagers
(4 years +)
Your child wets his bed only at night, the day is fine. (Nocturnal enuresis)
Your child wets his clothes during the day and his bed every night. (nocturnal enuresis and daytime)
Your child wets his clothes during the day only at school . (diuretic enuresis)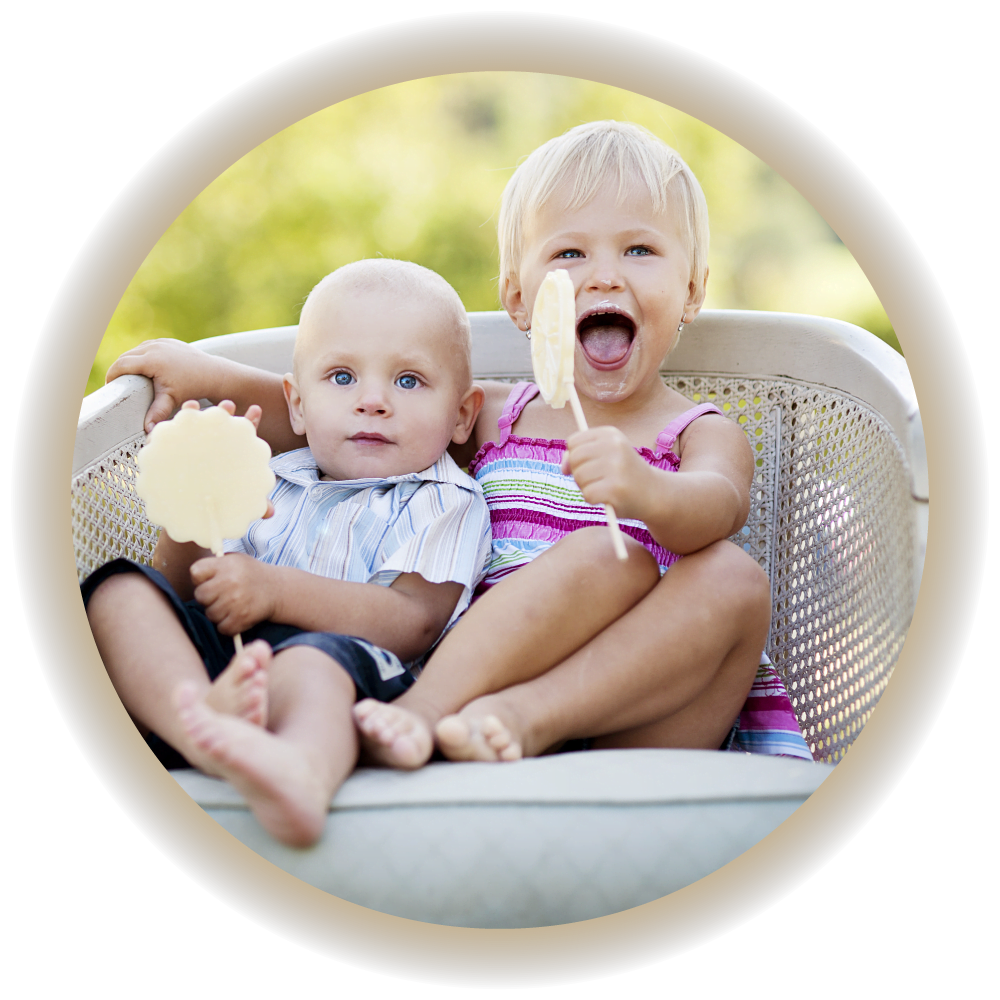 Young children (18 months +)
Your child is ready for toilet-training.
You are not so sure how to begin the process, and you need help.
This period causes you headaches.
You like to use new technologies and make your task easier.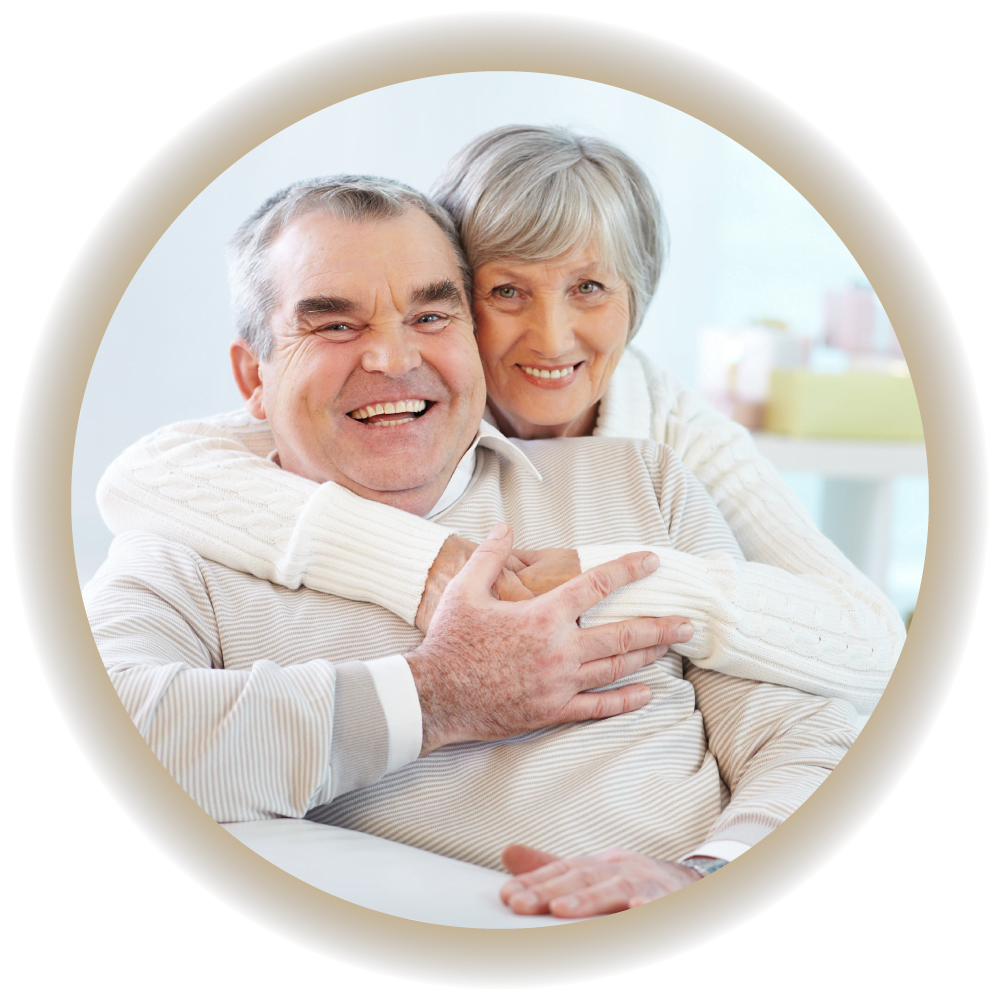 Adults and Elders
(Autonomous)
You suffer from incontinence and you would like to improve or at least maintain the tone of your bladder's muscle .
You suffer from incontinence after a surgery and you have to change the panties as soon as it is wet.
You hate having to wear a night panties or a night panties causes you irritations.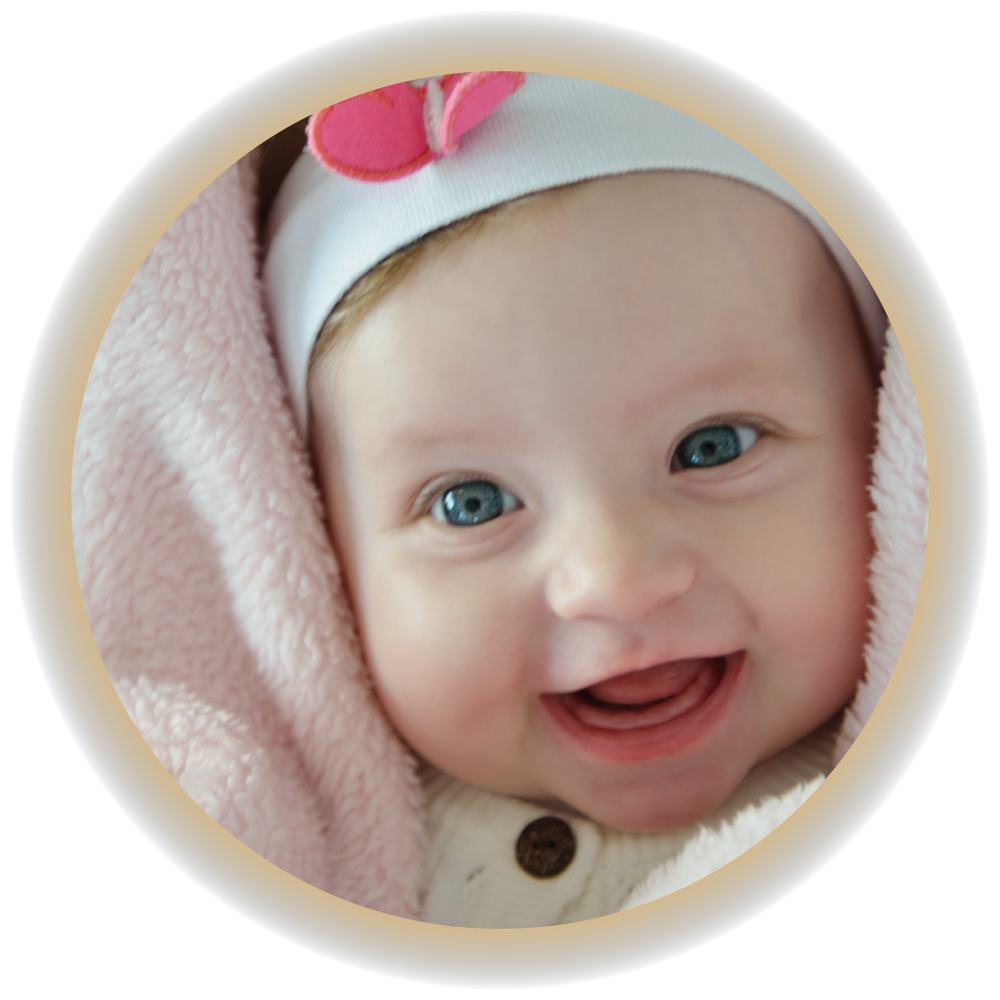 Baby's Rash, Irritated Buttoks
Babies (0-2 years)
Your baby has rash and irritated buttocks and it is very painful.
You would like to know when your baby wets his diaper, so you can change it quickly and avoid the pain.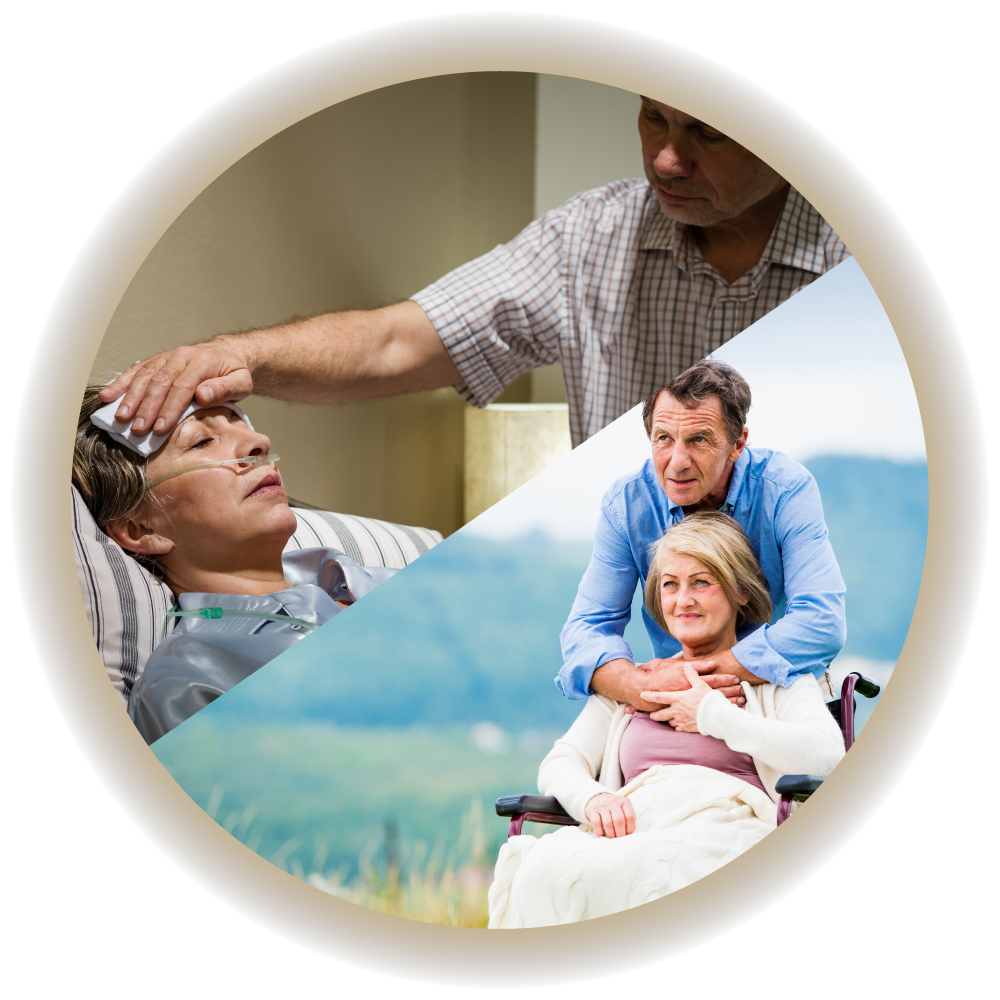 Help, ressource for spouses and caregivers
Dermatitis, Irritated Buttoks
Care to Bedridden People
You must take care of a loved one who is bedridden and has problems from seat irritations.
You want to be notified quickly when the protective pants has to be changed..
You do not like having to ask or constantly check if the protective pants are wet and need to be changed.
After a surgery, you must avoid the urine remaining in contact with the wound.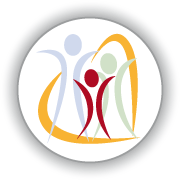 I really want to thank you on behalf of Nathan, on behalf of my family and on my own behalf. You have improved our quality of life. My son is so proud of him now. He has a better self-esteem and he is more confident. Not to mention, less bed washes, the purchase of underwear (pull-ups) for the night, … It's positive in our lives!
I must admit that, I was not completely convinced of the effectiveness of this device, but now I recommandend it to my family and friends.
Thank you so much!
Nathalie Dube-Rheaume, Nathan's mother
The system works perfectly and the treatment is going very well. We started with Anthony a month ago, and now it's 10 consecutive dry nights. Now he stays dry until morning; sometimes he gets up.
I am very satisfied! Before the treatment he never had dry nights. I talked about the system to several people!
I think I can send you back soon.