Estimate for bedwetting alarm
Need an Estimate ?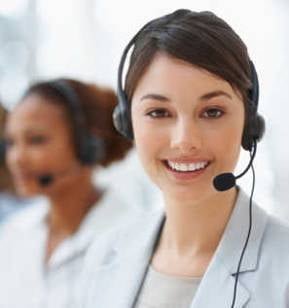 Estimate for bedwetting alarm
You need an Estimate ?
Your insurance company ask for an estimate.
Not a problem !
Fill out the following form and you'll quickly receive an estimate to submit to your insurance.
Or contact us at 1-866-562-6317 (Toll free)
NOTE:   All estimates provided by Enureflex Clinic are valid for 3 months.
Why get an estimate for bedwetting alarm?
Most insurance companies will cover and reimburse you for all (100%) or part (80%) of the purchase or rental costs for a bedwetting alarm.
Some insurance companies may request you to present an estimate to determine whether your protection plan covers the cost of a bedwetting alarm.
After you have filled out the above form, we'll be happy to send you an estimate for bedwetting alarm by email, regular mail, or even by fax, based on your needs.
What happens next?
You can then submit the estimate to your insurance company and it shouldn't take too long for them to get back to you.
Once your insurance company has answered you, all you have to do is give us a call (1-866-562-7007) to order you Night Guard System. You can even order it directly online with our secure ordering system.
You also have the option of going to the nearest carrying pharmacy, but rest assured that if there isn't one near you, there are no postage fees for having it delivered to you.
You're free to choose what's most convenient for you.
Once we've received your order, you'll receive your Night Guard System in the next 2 to 3 business days, depending on your region. As soon as you've received it we'll start the treatment process that will finally free you from the shackles of enuresis.
This page "Estimate for Bedwetting Alarm" has been written and published by Enureflex Clinic